Continuous tempersture measuring probes | Protectuve tube(MZ Tube)| Expendable thermocouple |
Japan Thermotec co.,Ltd. that contributes to manufacturing such as steel making,cast metal foundry, and conner base alloys making.




---

04 / 2017

Sorry.The site was temporarily unavailable for viewing.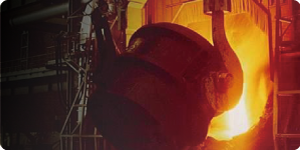 We, JTT, always make an effort to reply to the demand of the customer. For instance, developing sensor to measure temperature in difficult environment for general temperature sensor,high durability sensor, temperature control with high accuracy, etc.